Have you all seen the big giveaway that is going on? Kinder Keepsakes has teamed up with Baby Sign Language to give away over $100 of free products! Fun right!?!?
Or if you are having trouble reaching the giveaway just click
HERE!
The extra special part of this is that we are just one of the offerings that is up on the page! They are running 30 days of giveaways! Check out some of the other products ...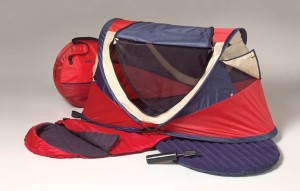 These are just three of a TON of items! Check out what they have to offer and you may be a lucky winner.
Good Luck to all who enter!
-Until Next Time,